Before our own entries, head on over to Scalzi's place and check out Bacon Cat.
Ok- I got a lot more responses than I expected (we are at around 90 and counting), so I just picked two a few (math is HARD):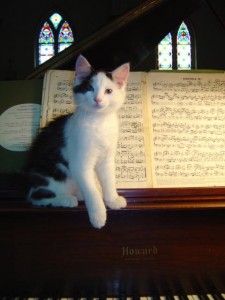 Ollie strikes a pose.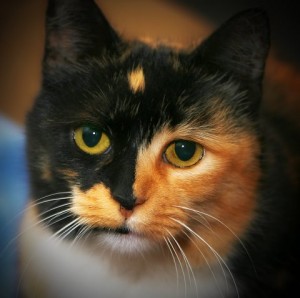 I just love the coloring on Pati.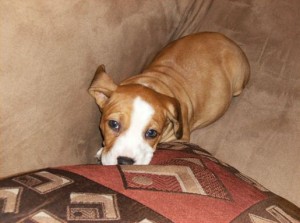 This is Honey, who looks like she belongs at Cute Overload.
And finally, video. The sound here is rough.
I am busy saving all the other pictures.