Lot of cats lately, so now some equal time: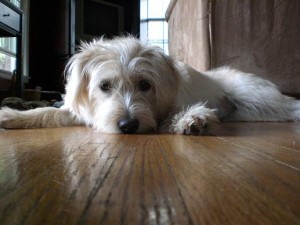 That is Chloe. She looks an awful lot like my first dog, Ajax, who I got around Christmas in 1976.
This is Gus, and the look on his face just kills me. And he looks like a Gus, too.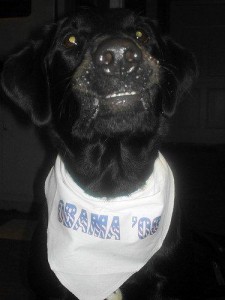 Check out that wet nose on Rooney. You just know he uses that as a WMD in the morning, coming in and sticking it on your exposed flesh while you are still sleeping.
Claim your pets, peeps.