I will be out of the loop for a while. My sister sends in these pics of Tara, a six month old blue heeler/lab mix, who needs a home. Her sister was adopted and she is apparently lonely.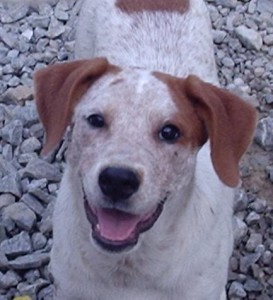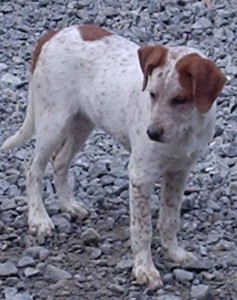 My sister is constantly bombarding me with pets that need adopted, so if you live in the Pittsburgh area and would like a doggie, drop me an email and I will get you in touch with her.
Consider this your open thread.