Jonathon Swift gathers up all the crazy and documents the election-year nonsense from the right-wing blogs.
And this is just too damned cute for words: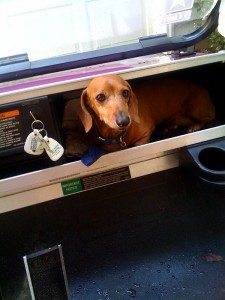 *** Update ***
Anyone with video editing abilities, Hugh Hewitt was just on CNN around 5:15 EST on Wolf Blitzer's show and spewed a steady stream of concentrated bullshit. It was breathtaking.