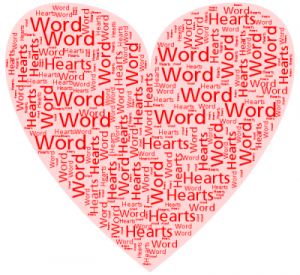 You can get the gist of this appalling Maeve Reston piece about her days with the McCain campaign at David Kurtz's "Tire Swinging, A Love Story," but for the more complete rundown, I would recommend Glenn.
It really was an embarrassing piece. And, it is worth remembering, that when the right-wingers bitch about tough press coverage for the McCain camp, the media had to go from all the way in McCain's pocket to the current state. That is how bad his campaign has been. The tough coverage of McCain is not based on an unending love of Obama, but the result of McCain running a really, really, bad campaign.
A comparison of the treatment Obama receives versus what McCain receives.