Years ago, when I was going somewhere for four days, the entire preparation stage consisted of throwing two pairs of boxers and a toothbrush in a bag, finding a spare button-down and a t-shirt, hitting the bank, grabbing a half-gallon of off-brand spiced rum or some other swill, and heading out.
Now, I go anywhere, and it is like planning to invade a sovereign nation, complete with checklists:
Itouch- check
Laptop- check
Camera- check
power cables- check
earphones- check
cell phone-check
toiletries-check
vitamins and aspirin- check
credit cards- check
And I don't even have kids. I just remember it all being a lot simpler than this. At any rate, some parting pet shots for you all: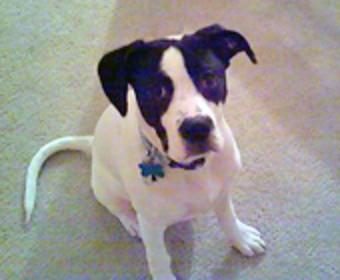 Lola wants to know if you voted. See you all later.