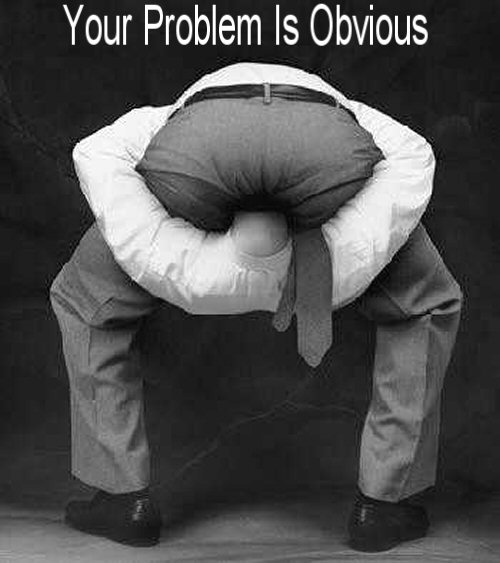 Seriously. I can not take four years of wankfests like this:
I wanna know why that jackass Lieberman is being supported by Obama. Now Obama is starting to piss me off. Lieberman should have been booted last week.
Or this:
Obama Transition Team "Clarifies" Position On Torture: He May Be For It

You see the proposal is to have greater oversight over the torture. Change we can believe in!
Speaking for me only, it has not even been a week since he won the office, he has appointed approximately two people to his staff (Emanuel and Gibbs), has just barely gotten change.gov off the ground, and has made no cabinet appointments. We are months away from him being sworn in. He has not even settled on a school for his kids, and the left-wing circular firing squad is already in "Ready! Fire! Aim" mode.
Just please shut the fuck up until he actually does something you disagree with, you WATB. Hillary Clinton wouldn't have been any better. We are at the end of an eight year nightmare and you loudmouth morons are cutting off Obama at the knees before he even sets foot in the damned White House as President. Wankers.
*** Update ***
All of you need to take a lesson from Linus here: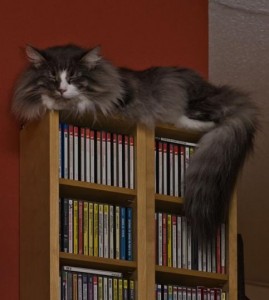 Chill out for a few weeks until he actually does something. Relax. We won. Savor it.
*** Update #2 ***
What he said.