I still have a ton of pet pictures to post, so here is one for you: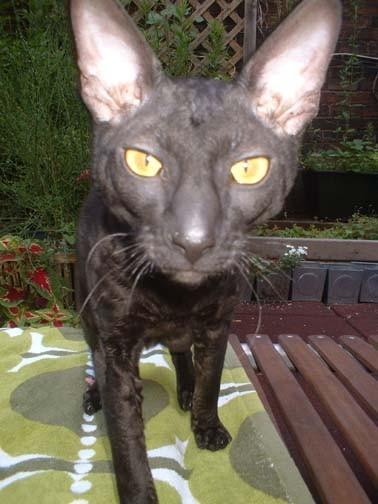 What kitty wants, kitty gets.
Deep thought: Who will the National Journal choose as the most liberal Senator ever in 2012 now that there will be a Democratic incumbent? Seriously, how does that magazine have any credibility after calling Kerry and Obama more liberal than Bernie Sanders?