In another thread, someone noticed this poorly thought out hyperlink: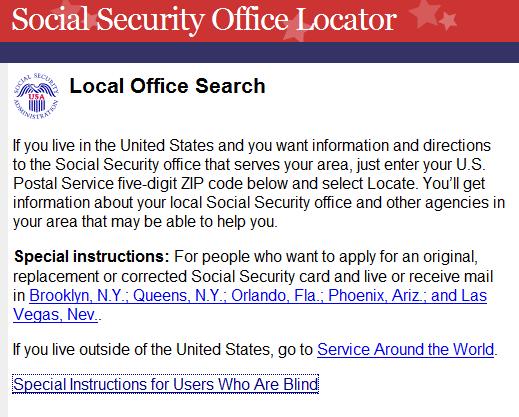 Someone gussy this up and send it to Fail Blog.
Also, I am really enjoying season 1 of Heroes- although I still can not figure out what super power I would want. I am sort of a clumsy oaf, so the regeneration that Clair has would be nice, but there is something appealing about being invisible and not having to deal with people. I am afraid of heights, so flying is out of the question. Painting the future sounds cool, too, since I have always wanted to be able to draw well.
I think regeneration would be the best fit for me.
*** Update ***
We will file this post under humor fail.
*** Update ***
Why don't they just go back in time and strangle Silar in the crib?