Been dealing with nonsense since 7 am this morning, so this pretty much sums up how I feel right now: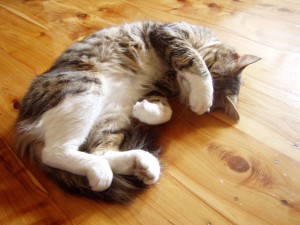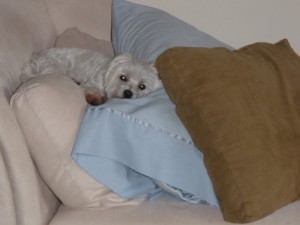 Only one thing can make this better. Mexican food.
BTW- I hear Hillary was on the Hill today? Anything exciting happen?
*** Update ***
My God, Sarah Palin is such a train wreck. If I wasn't enjoying watching her destroy her future viability so much, I might tell her to just be quiet for her own sake. You really have to read this exchange to believe it.