We got hammered with snow today, so everything is pretty much shut down. There really isn't that much snow (only seemed like about 6 inches when I went outside a few hours ago), but it looks like there is a foundation of ice underneath on the roads and things are a mess. The bulk of it also came down around 4-6 am, so there was no time to clean it up. At any rate, in honor of the weather, some snow pets: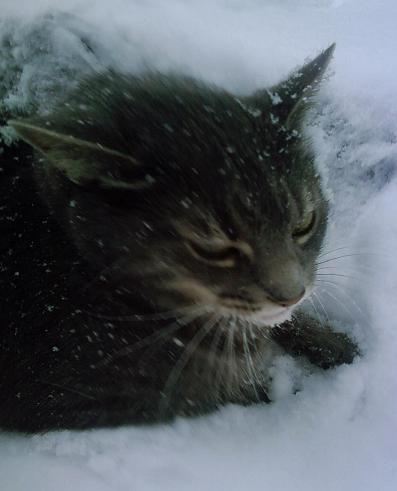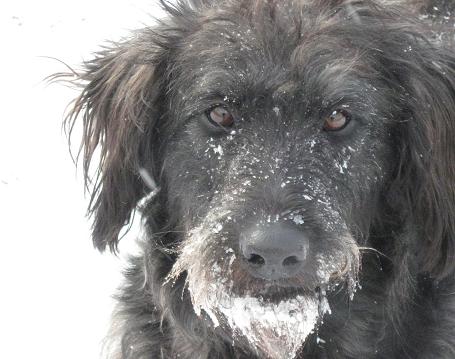 Also, remember that pretty picture of the fall colors in Rhode Island that one of our readers mailed in: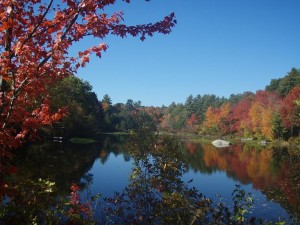 Here is a winter update: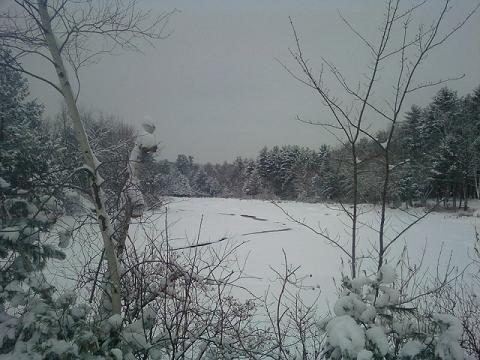 Claim your pets.
*** Update ***
Another snow pet: