That was just entirely too close for comfort. I am sure in years to come people will call it a "great' game, but it was stressful as hell. Gotta hand it to the Cards, they played tough and I thought they had won it. I didn't trash talk them this week because I thought they were better than most people thought, and after my antics earlier this post-season, I didn't want to go overboard.
Unbelievable.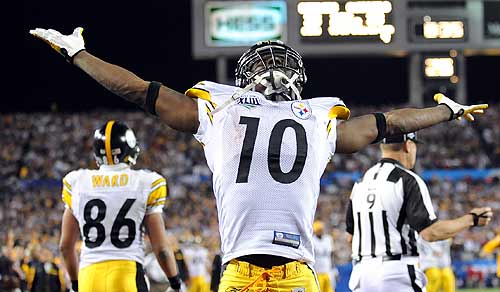 What a roller coaster. I won't sleep tonight.
*** Update ***
And Chris Collinsworth, you can SUCK. ON. THIS.