Just a thought- why do the Republicans even bother trying to win elections. They get everything they want when they lose, so why bother trying to win? Nothing but Republicans or GOP talking points on my tv until I turned the DVD player on five minutes ago (Season one of News Radio is much better).
I have had enough of this. Here: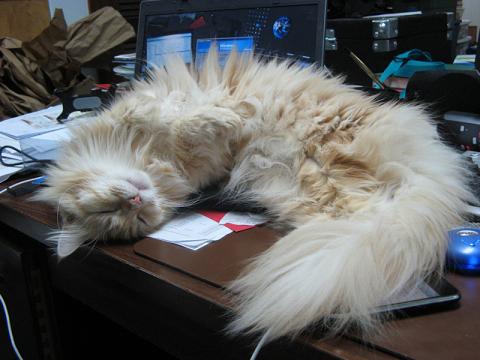 No cable news tonight. Think I will watch a movie or play Mass Effect.
*** Update ***
Exhibit A in the argument that conservatives get whatever they want even when losing: Craig Crawford appears to be seriously arguing that NEWT FUCKING GINGRICH should head Health and Human Services. In bizzaro world, that makes complete sense, as it meets the only criteria that matter to the villagers:
As much as it would infuriate liberals, picking Gingrich would be a hyper-bipartisan move.
It pisses off liberals and would be "bi-partisan," the only criteria that matter. What's not to like?
I am seriously buying a generator, a goat, and a plot of land in the mountains for when the shit goes down. These people are killing us.