Long day, finally done. Time for some pets: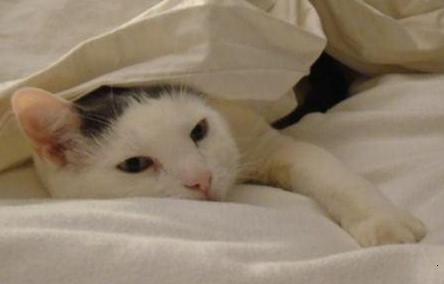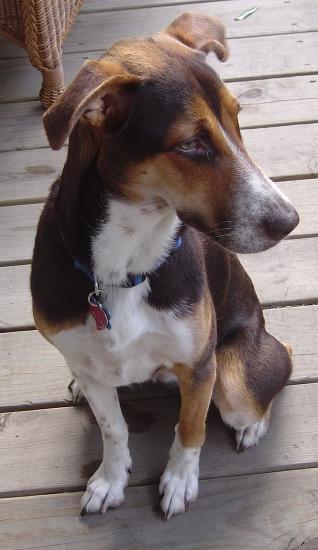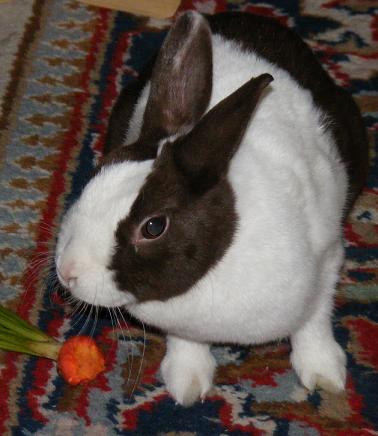 Claim your pets.
Also, I think we might have a new competition/award around these here parts. Start thinking of nominees, and maybe we will have our election in a week or so.
At any rate, this will have to do as your open thread for now.
*** Update ***
Don't forget, Monk tonight.