The pets say you have spent too much time at the computer. Go for a walk or something: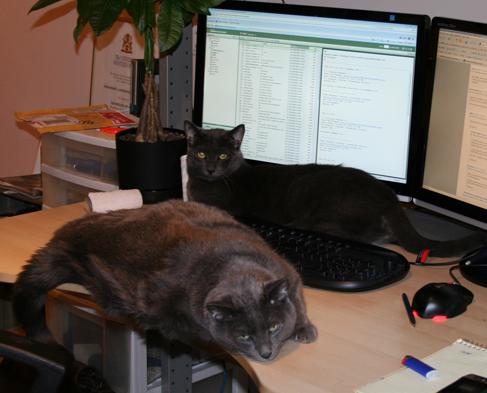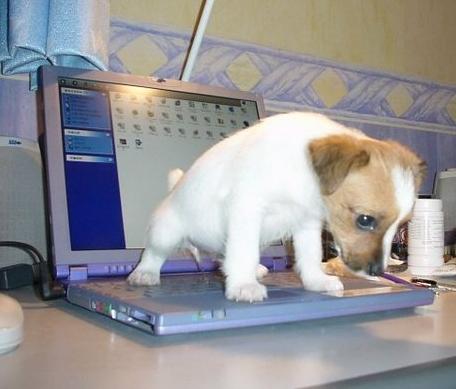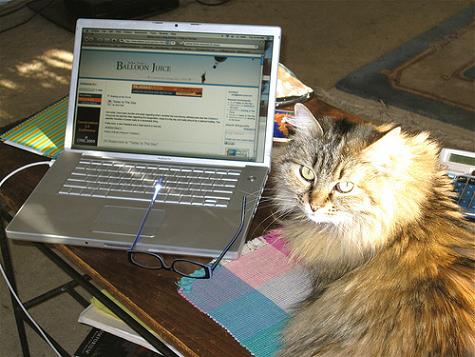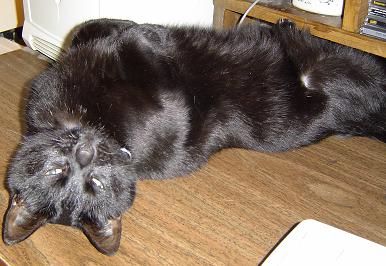 Claim your pets, folks, and don't forget about CBS Sunday Morning.
*** Update ***
What the hell? We have a fraud. Someone sent the peeing puppy in as their own pet, when it has been making the rounds of the internet for some time.