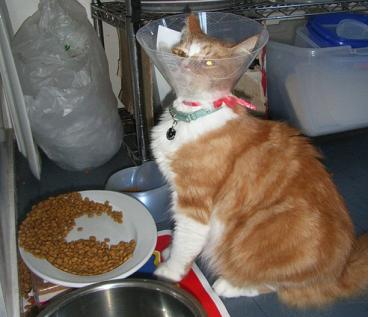 ***
Via the comments, this:
"What we are dealing with today is the greatest power grab by the federal government since the war of northern aggression," Stevenson said, R-Webb City, referring what Southern states called the North's attempt to end slavery in the 1860s.

The remark caused a sudden gasp heard throughout the House's chamber.
This is excellent news for John McCain.