In case you haven't noticed, I am kind of burnt out and have been slacking. Too much going on and too much to do, plus kind of blogged out after the inaugural burst. At any rate, pets: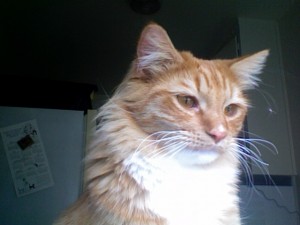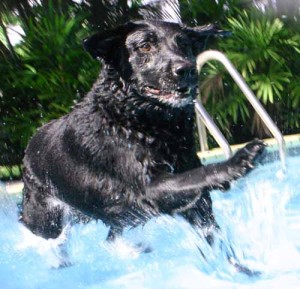 Remember that awesome video a while back of the dog on the water slide while the owner was away? I also really like cats that look like lions, for whatever reason. I also almost forgot, I am thinking about adopting a 3 year old cat who needs a home. He has been de-clawed (something I would never do), so I think I will wait awhile since I know those probably go pretty quick, and I will just pick up someone else if he is not around in a week.
PS- No, I don't have an opinion about the stupid damned NY Post chimpanzee cartoon. I simply don't care. Don't buy the NY Post if it pisses you off.