I am headed to dinner with a friend, so here are some pet pics and a clean thread for you. First, a snapshot of Tunch from about five minutes ago: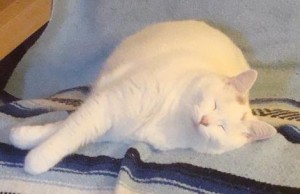 And now some of your kids: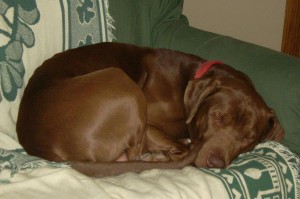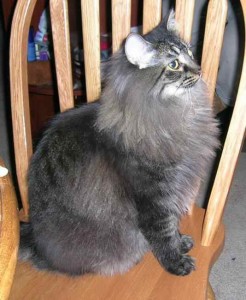 Claim your kids.
Two quick things, though. I was watching the Dog Show again last night, and even though I love Jack Russell's, I have decided I just like bigger dogs. I loved the standard and giant schnauzer in the show (was Spirit something, or what?), I always like Boxers (I just love how emotional they are), and having had a friend with a mastiff, I just adore them. Sadie the Mastiff was the sweetest dog ever, although a total pain in the rear end to sleep with.
Second, I gave Tunch wet food this morning (some high protein low carb stuff by Wellness), and he made a liar out of me. He inhaled it. I swear he has always turned up his nose at it before. I guess I might make the transition to wet food. We need shots, so maybe I will get him on that M/D stuff.