I'm eating dinner, and I just heard Wolf Blitzer state that a group is under investigation for their role in assisting up to 200 suicides by "extreme methods." As opposed to the milder methods of suicide, which only leave you dead.
At any rate, here is a shiny new Friday night thread. Is BSG still running?
*** Update ***
By request, I am upping the fur quotient of this post: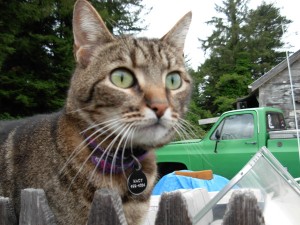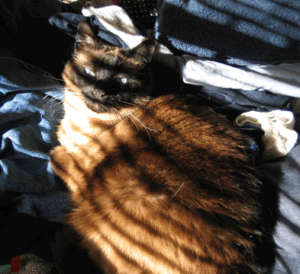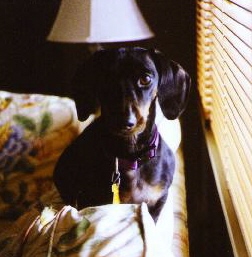 Claim your pets.