Should have seen this coming: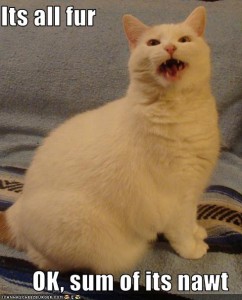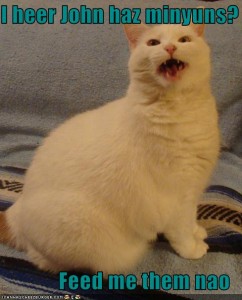 Heh. Thanks to Cyrus, who sent those in.
BTW, I am having the weirdest thing happen with my receiver and my dvd player. When I switch to the dvd setting so I can hear dvd sound through my receiver, the picture on my tv widens. I have no idea what is going on. I'm using that ridiculously expensive cable (HDMI, maybe?).
NM. Fixed it. I just switched some cables around. Several hundred movies to choose from and I am watching Star Wars. Again.
The Watchmen comes out tomorrow, and from another thread, a solid prediction:
I expect the Watchmen to be declared one of the all time great conservative movies by the end of tomorrow, once again missing the point.
Something to look for tomorrow.