Some quick links:
1.) This Venn diagram made me laugh out loud.
2.) The birthers got slapped down by a judge. Again.
3.) Don Siegelman's conviction mostly upheld.
4.) The Republicans really are trying to bring back the golden age of Hoover, proposing a total spending freeze.
5.) Obama will overturn the Bush stem cell decision, causing K-LO to state "Another Shot at Life from the Obama Administration." Given her antics this morning, I want everyone to take a good look this picture: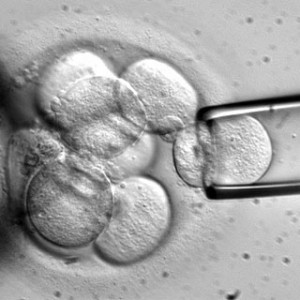 Attention humans: After that point in your "life," K-Lo ceases to give two hoots in hell about you. There is a reason they call it the "culture of life."
6.) Matt Taibbi was on Hardball tonight, and his facial expressions were of visible disgust the entire time he was on. Update- video here:
7.) Don't forget Real Time with Bill Maher is on tonight.
8.) The Unitarian Jihad name generator is still funny.
9.) An almost live action shot from the Tunch Cam 2009. Apparently we are still crabby: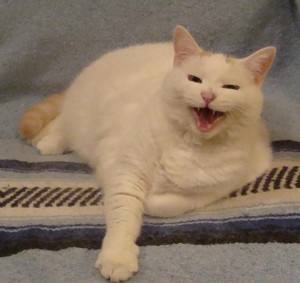 I grow more convinced he is going to kill me in my sleep with every passing day.
10.) Bernie Madoff is probably going to plead guilty. If you got screwed by Madoff, it is your right to be heard.
11.) If CNN runs one more story or has one more comment about Michelle Obama's arms, I may lose it.
If you have anything to add, here is a shiny new thread.
Also, BSG tonight, I believe.