Some almost live action shots (from the last five or so minutes):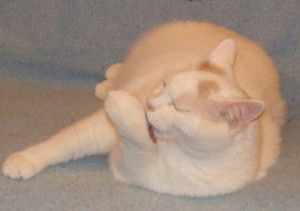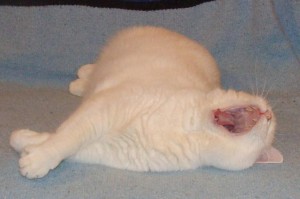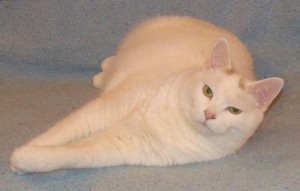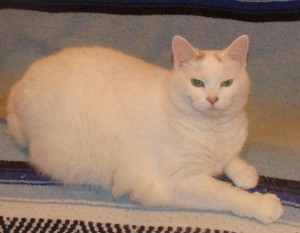 An explanation for the series. I turned around and saw him cleaning himself and decided to take a picture or two. He then noticed that I was paying attention to him, stood up and shifted himself and proceeded to stare me down.
At any rate, what are the big Friday night plans for you all?