I have been informed there have not been enough pet pictures this week, and it is true. I have been preoccupied with other stuff. Here are a few for you: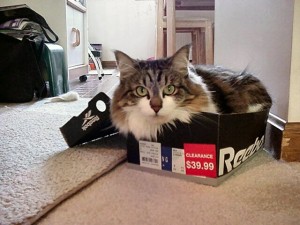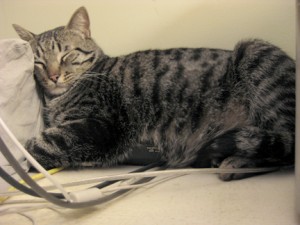 Not sure what I am going to do this weekend.
*** Update ***
BTW- the PJ adds come down next Wednesday, and google adsense is killing me. It refuses to accept my existing google account info when I try to fill out the damned form. Going through this and trying to figure out blogads again reminds me of why I liked PJ ads in the first place.
Also, the easiest way to support this website is if you use Amazon, to click through
before you shop.