I think my favorite part of the President traveling to England is getting to see a lot of Richard Quest on CNN. The guy always cracks me up.
Now for some pet pics- I've really been slacking on this front: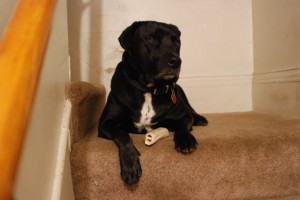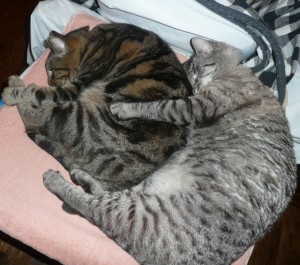 A shiny new thread for a Thursday night. BTW- I have really grown to like the Stash line of tea. I like the caffeine free stuff because I really like having a hot drink at night, but the taste of coffee is too overbearing and too much (plus I think decaf coffee does not taste as good). I've been drinking a lot of the decaf mint tea, but tonight I am giving theChamomile a shot.