I keep threatening to go Galt and take some time off, but I keep reading things that irritate me. However, if I were to go Galt, it would look a lot like this: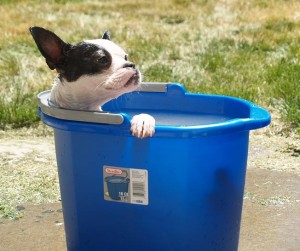 Or maybe this: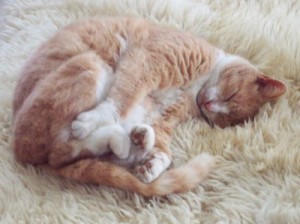 Or maybe a little like this: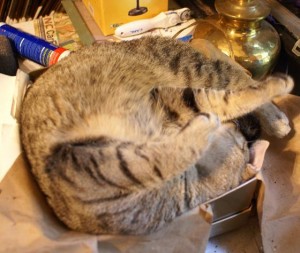 Claim your pets.
And I can not lie- the pooch going Galt in a bucket may be my favorite pet pic ever featured here. This website may need to adopt him as our site co-mascot with Tunch.
And if you have pics of your pet going Galt, send them in. I still have a ton of pictures to get out there, but I will get 'em all up one of these days.