Some more of your pets going Galt: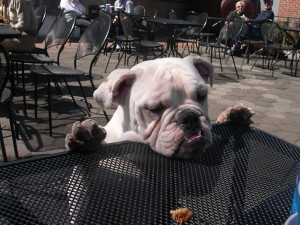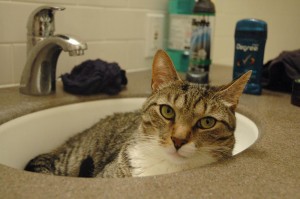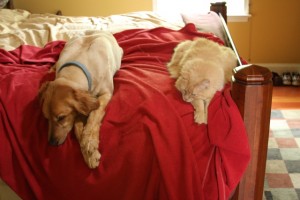 Claim your pets!
*** Update ***
By popular request, a freshly furminated Tunch playing with his favorite toy while lying on his favorite blanket, still warm from air drying in the afternoon sun. It is good to be king.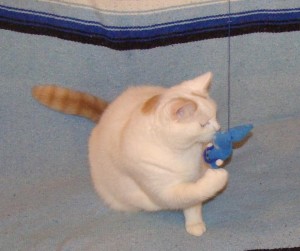 More after the fold.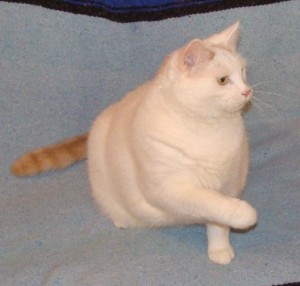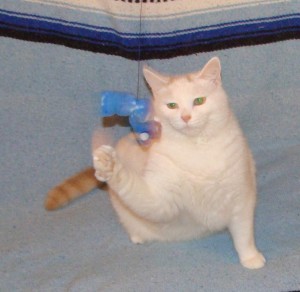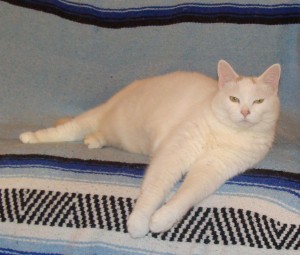 I can't believe I spend this much time and money on an animal who holds me in such utter contempt. I can't wait to get another.