I'm tired. Lily and I went 5-6 miles this morning, then I worked all day, came home, had a quick dinner, and just walked another 6-7 miles. I didn't mean to, but I kinda forgot what I was doing while walking and was thinking and lost track of where we were, and when I realized how far we had gone, I knew the walk back was going to be fun. Was out there from about 5:15 until just a minute or two ago, and on the way back, I have to admit all I could do was pull a Nooners and just keep a walkin'.
At any rate, here is an open thread for you with some surrogate pets. Not Tunch: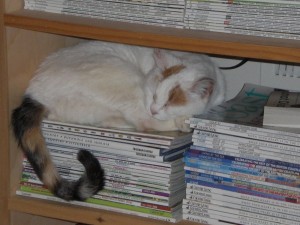 I can't describe what it is about this picture, but it is my favorite one in a long time. The expression on their faces is priceless. I'm getting a Matthau/Lemmon vibe or something: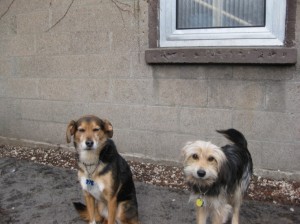 And this picture came in recently, but I bumped it ahead because this dog has the must ridiculously long tongue I have ever seen.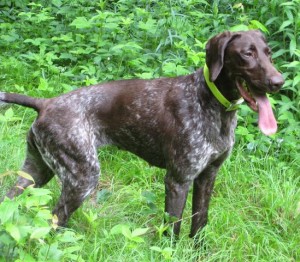 It's really almost obscene.
At any rate, here be yer thread. Behave.