Since I apparently can't be bothered to actually read anything and comment on it, here is another open thread, this time with the greatest doggie who ever lived: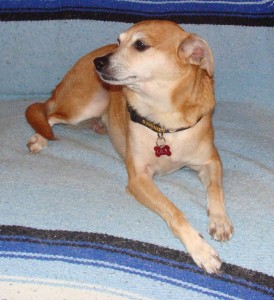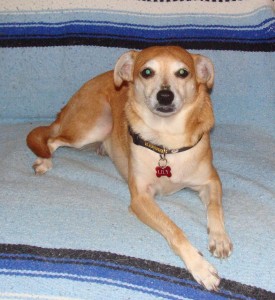 Tunch and Lily stand out as probably the only two good decisions I have made as an adult.
As an aside, you will either understand this or you will not, but for the last couple of weeks, I keep coming back to Jane's Addiction Then She Did. And no, I am not on heroin (or anything else, for that matter. I'm just that boring these days). Just I keep coming back to that song.