I can't be the only one who thinks the Chevy Volt is actually a pretty good looking car: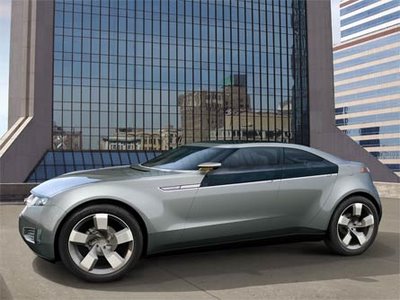 The interior looks pretty good, too. I guess all that matters now is performance.
*** Update ***
Apparently that was the test model. The production model looks like a generic Honda. Not ugly, but not as attractive as the picture above.