Long day today, and this sums up my feelings: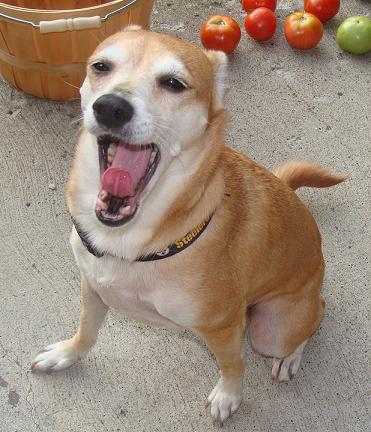 Is there anything better than tomato sandwiches and iced tea for dinner? I think not.
Talk amongst yourselves.
BTW- Saw the Pilot for Warehouse 13 last night and thought it was a fun show. I'm going to try to catch a couple episodes On Demand.