I'm off to a friend's house for cuban sandwiches, so I will be away from the intertrons for a while, so here is an open thread for you.
I think I am also making a command decision and no longer subjecting myself to anything from libertarians. I simply can not read Reason or McCardle or any of these guys anymore. They are as batshit loony as Red State, and there is no point wasting my time. Instead, I am going to my happy place: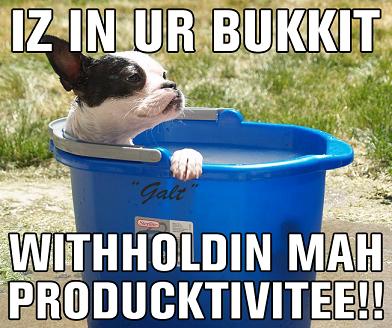 I feel better already.