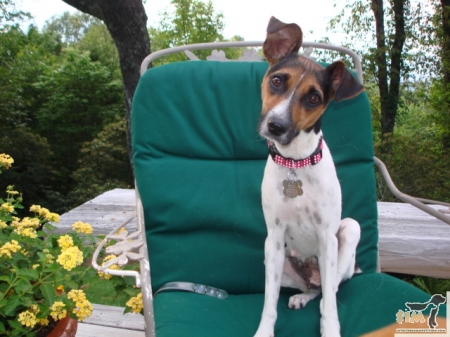 Vote for me or the ears get it!
Long story short- commenter Laura W.'s friend runs an animal rescue, and if her dog wins this competition, she will get a lot of money to help animals.
So go do something painless, and register to vote for Little Bitsy here. You can vote every day.