I sort of hate weekends ending with serious posts, so I am throwing up this new post for light banter. Take that, DougJ! Also, this: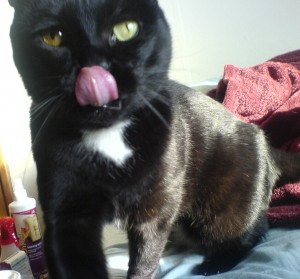 Right now I'm listening to the 9/2/2009 episode of this radio show, which one of you all hosts. A nice eclectic mix. Also have Altered Carbon
open, but have not had made much progress, and am chatting with folks.
This is your final open thread for the night. Let the youtube wars begin.