I'm hard pressed to think of a better sports week-end than labor day until the Christmas holidays, when there is a bowl game every night and NFL and NBA and college basketball.
At any rate, here is to the start of the new football season. I hope your team wins.
*** Update ***
Thanks for the reminder in the comments: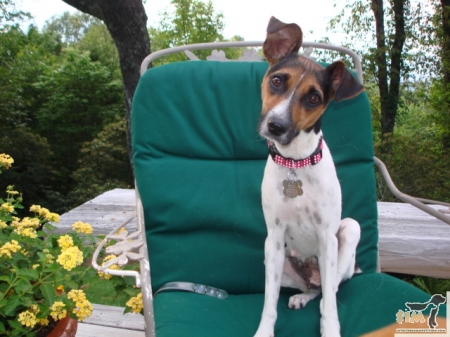 Vote for me or the ears get it!
For you non sports fans, go vote for Little Bitsy here. It is for a really good cause.