Working out some stuff with the Handycam, and I took it to the Rails to Trails for the inaugural LilyCam. Here she is just doing her thing:
About a mile or two in, there is a little field I go to and let her run around:
Also, don't forget to vote for Bitsy: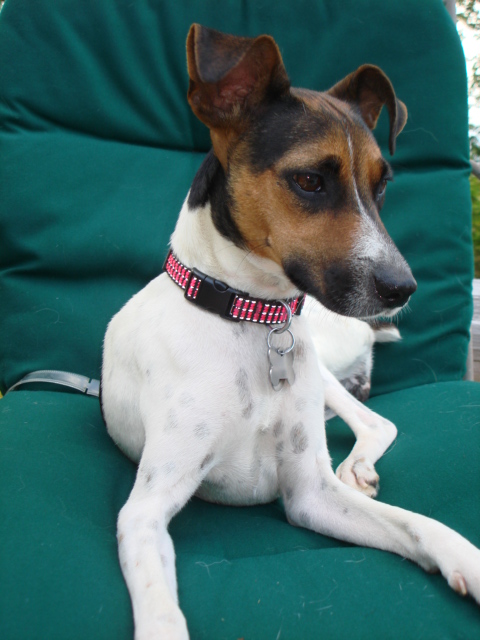 You are on your own. Behave.