Today was a good day: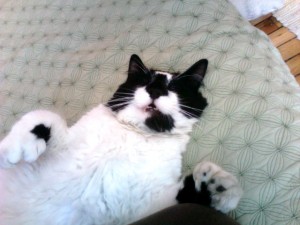 I love this time of year. Sunny, cool, clear skies. Summer just gets too hot for me, but spring and early fall are just perfect.
Also, don't forget about Radio Kaos tonight, dj'd by one of our readers. I've listened two weeks in a row and like it. RSS feed here.