IMO several problems make me question the brackets that Gamespot ran here. First of all, they ran Snake against Gordon Freeman way too early. That matchup is clearly final four material at least. Master Chief's freak upset in the first round makes me question the entire competition, and Jack Carver had way more personality than some of the one-hit wonders who made the cut. Parappa? Seriously?
Also, your favorite game system sucks. Also.
Since this site never has enough nerds arguing.
***Update***
We don't bow to peer pressure around here, so you don't get Tunch until the next time John logs in.
Meet Whiskey. There will not be many Whiskey photos because the E-P1 is not exactly a fast camera and this hypercaffeinated teenager of a setter can't sit still for two consecutive seconds.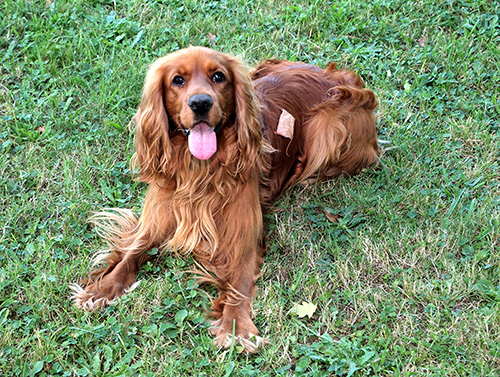 Technical details: photographer held a medium sized pine cone over his head and acted like he might throw it. This worked just long enough for the E-P1 to find its focus. Whiskey then gave up on the pine cone and resumed barking and running in circles.