I'm off to watch WVU either get killed by a far superior team or stage a miraculous upset. Not going to be an in between, I'm afraid. I'll leave you with this: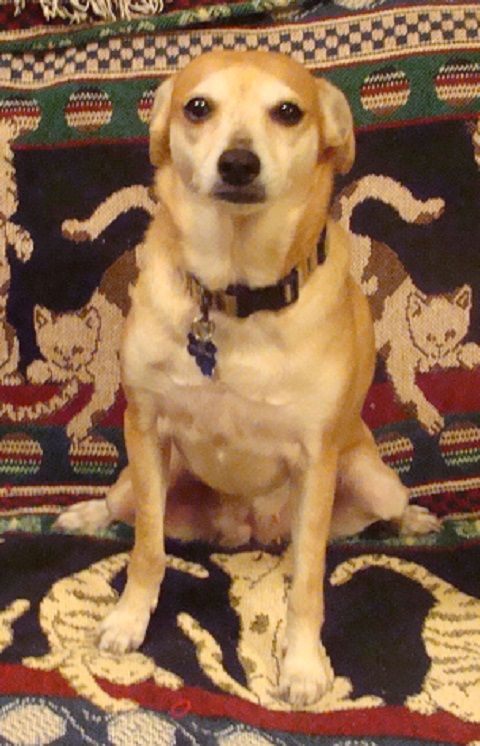 That is the "you know I'm cute gimme treats" look.
*** Update ***
This comment cracked me up, because I found it in the spam filter:
Woohoo! Multi-paragraph blockquote success!
Someone fights mightily with WP, manages to pull off a successful double paragraph blockquote, and their celebratory comment goes into moderation. That is all kinds of awesome.
FYWP.