On the Road is a weekday feature spotlighting reader photo submissions.
From the exotic to the familiar, whether you're traveling or in your own backyard, we would love to see the world through your eyes.
***Update*** Due to a miscommunication, I believed (my fault rather than his) that IndieTarheel took the pic that he sent. The top picture was in fact taken by Flickr user sweber4507. I apologize for any confusion.
To clarify my policy for this series, I prefer to run pictures sent in by the photographers themselves, as the email indicates consent. Thanks again to everyone who has contributed so far.
IndieTarheel sweber4507, Lower Lewis River Falls, WA.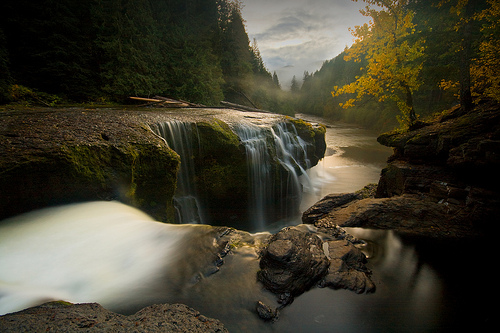 Mr. Furious, The Upstate.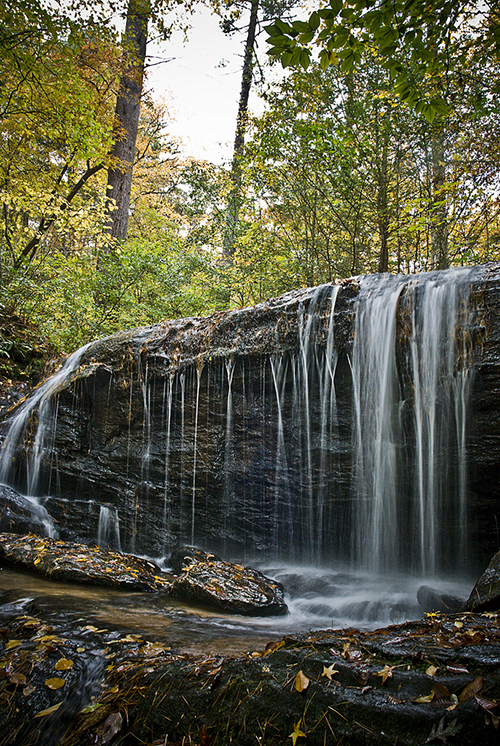 Email me a link to your one or two favorite pics on a photo site like Flickr (do not send the image itself please) and I will put up favorites in open threads. Send a short caption if you want one.
Click on the photos for a link to the photographer's website. To see all photo threads, click on 'photo blogging' at the bottom of the post.
If your computer cannot read our email links at top right, my email is (remove the zeroes): portus0jackson0ii at yahoo dot com.