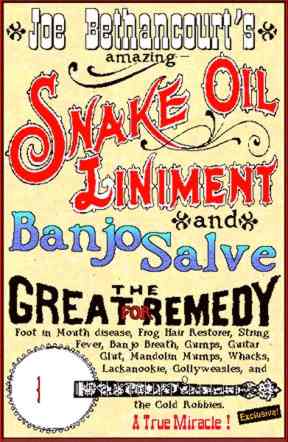 Richard Epstein tells us what we need to do to fix our ailing economy:
At this point, it won't work to reaffirm the deadly triumvirate that drives this misery: tax the rich, greater local control over real estate development and special privileges for organized labor. What's needed is to break from the past with some unimaginative, but necessary, New Year's resolutions in the areas of taxation, real estate and labor.

On taxation, don't play the mug's game of imposing ever higher marginal tax rates on ever lower amounts of income. Play it smart for the long haul. Low-income tax rates (and no estate taxes) will attract into states and communities energetic individuals who would otherwise choose to live and work elsewhere. Treasure their efforts to grow the overall pie. Don't resent their great wealth, but remember the benefits their successes generate for their employees, customers and suppliers. Repudiate the politics of envy for the social destruction it creates. Don't fret about the states and communities left behind. Let them adopt the same sound policies to keep people at home. The outcome won't be a zero-sum game. Enterprise is infectious. Open markets are the rising tide that raises all ships. High taxation is the tsunami that sinks them.

***

None of this activity costs the public a dime. All of it will increase tax revenues and reduce administrative expenses. The best test of a good policy is whether it is sustainable over the long haul. We know now that the progressive regime flunks this key test. At this point, all good libertarians can only take cold comfort that they have fought these destructive policies tooth and nail. In today's overheated environment, our New Year's resolution can be summed up in two words: deregulation now.
Tax cuts and deregulation- who could have thunk it!