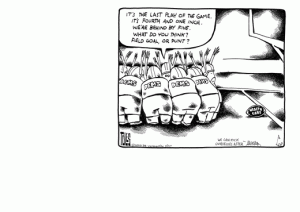 Just called Rep. Mollohan's office, and his staffers claim that he has no position because Pelosi said the bill will never come to the floor. I asked her where Pelosi had said that, and she said yesterday.
Even the staffers have no idea what Pelosi said- she specifically did not rule out ever bringing the bill to a vote, she said she does not have the votes for it to pass right now.
The staffer kept asking me if there is a specific issue in the Senate bill- as if that mattered, because the conference is dead. I then told her that you all are going to get massacred in the fall if nothing passes and quite frankly, you will deserve it.
I do not think you can underestimate how rudderless the House is right now- and the more they panic, the more they will run for the hills. The Democrats are so screwed.