Stolen from The Poor Man, because it made me laugh: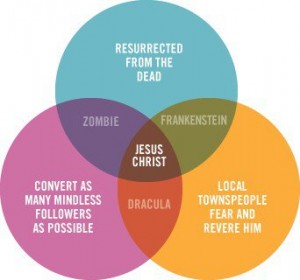 There's a Republican joke or several waiting to be written there…
Speaking of Republican jokes, the WaPo is eager to know more about Sen. Brown #2:
"Nationally, people are saying, who is Scott Brown? Is he an ideologue, an opportunist — in fact, the open-minded thinker he claims to be?" said Paul Watanabe, a political scientist at the University of Massachusetts at Boston. In Massachusetts, he added, "we have these same questions."
Scotty was in the state senate for eleven years, and what his colleagues remember about him is "not much". With his new national platform, he can play the white Justice Thomas, I guess.
And to continue my misuse of the Pathetic Fallacy, Sen. Brown #2 was in DC for Snowpocalypse #2, just as he was for Snowmaggedon last week. Here in Massachusetts, we got… a dusting. Except for the southeastern area of the state, closest to Brown's home town (Wrentham), which picked up 5 – 10 inches of heavy wet snow they didn't need either.