Really all I have to say: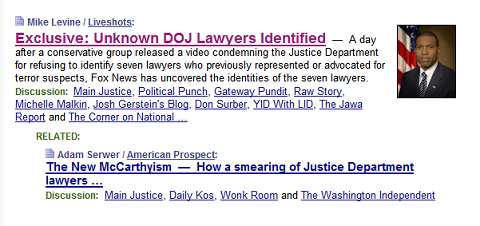 This is why I laugh when I hear the term principled conservative or I listen to the folks at the Next Right or the Frum Forum talk about principled conservatism. Nice party you got there. I'm sure the Fonzi of Freedom Nick Gillespie will appear on Fox News or at Big Government to decry this bullshit.
Anyone with any associations with the GOP at this point has no excuse.