Through a Dogs Eyes on PBS was excellent, and I highly recommend it. While watching, I had a glass of Nobilo Sauvignon Blanc that I really enjoyed. For some reason, in general, I seem to really like the Sauvignon Blancs from New Zealand more than from anywhere else.
Also, don't forget Radio Kaos at 9 central.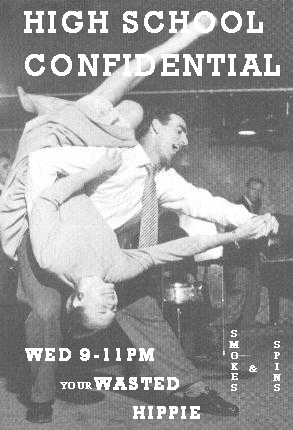 Personally, I am just exhausted. I can barely stay up past ten pm the last couple of weeks. I do have a tech question, though.
I would like to stream audio and video to my living room through my wireless router, but I don't have an xbox 360 or PS3. Is there a contraption I can buy that will be able to plug into my receiver and tv that will accept data from my home network? And I'm clueless about this, so speak slowly.