Done with the work-work and now am going to spend the afternoon venting my authoritarian impulses on the yard. I figure politicians don't listen to me, you all don't listen to me, my friends and family don't listen to me, my animals, whose continued existence relies upon my generosity and good will, don't listen to me and actually actively defy me at every opportunity, so all I have left is my yard, and I am going to go impose my will on it for the better part of the afternoon.
Not to mention I am now heavily armed with this implement of destuction
: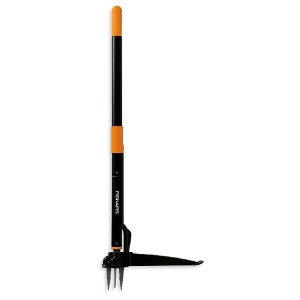 How awesome is that! You won't even hear the dandelions scream, it will be that quick.