For those of you in my neck of the woods (WV), it is going to frost tonight so make sure you cover your plants and/or bring them in.
That is all. I'm tuckered out.
Also, one of the dogs from on of my favorite reader pics has passed away: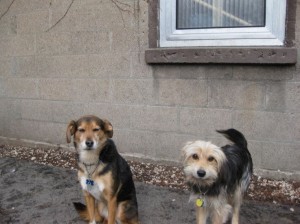 I've had hundreds of reader pics sent in, and posted a lot of them, but hands down, besides the dog in a bucket, this is my favorite. I think before I said they reminded me of Walter Matthau and Jack Lemmon. At any rate, RIP, Onion. Although I have been informed that Tater has a new friend to pal around with: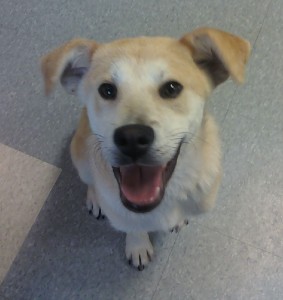 I'm off to fold clothes and relax in front of the boob tube.
*** Update ***
I've also added "A dilettante blog from the great progressive state of West Virginia" to the rotating tagline because it is so full of win.