The garden is just exploding right now, so I thought I would show some pics. Some heirlooms lead this row: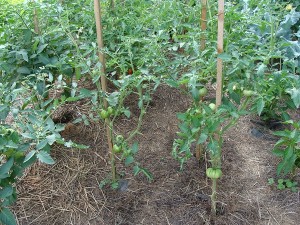 Now some nice peppers: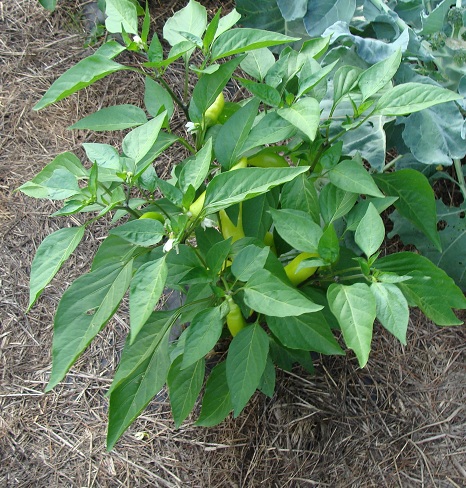 Much more below the fold.
I still have two more full crowns growing, but even the broccoli I cut once is still producing: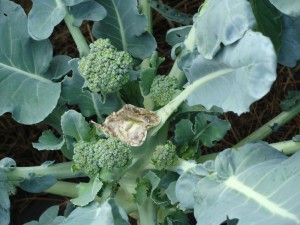 Peas are doing ok: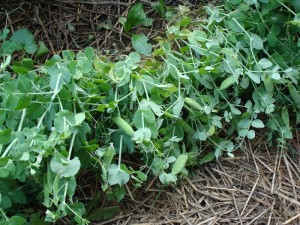 Going to give the green beans another couple days to get bigger and fuller before I do a pick: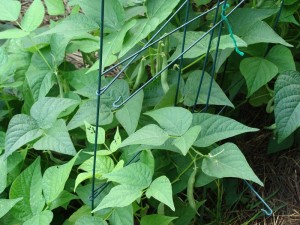 Here is some generic tomato (big boy? Better boy? Who knows…):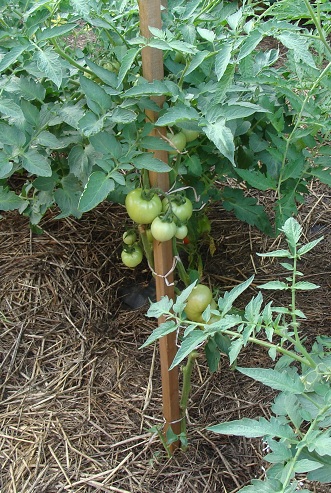 Another broccoli crown: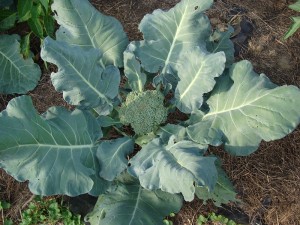 Couple cabbage at about this stage: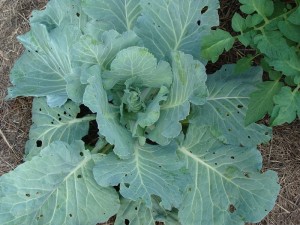 Finally, I have about ten Roma plants, and they all are exploding, which is great, because I would love to be able to freeze a lot of them for the winter: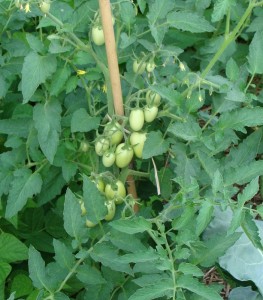 The jalapenos, bell peppers, and other peppers are also doing well, but I didn't want to make you to jealous.