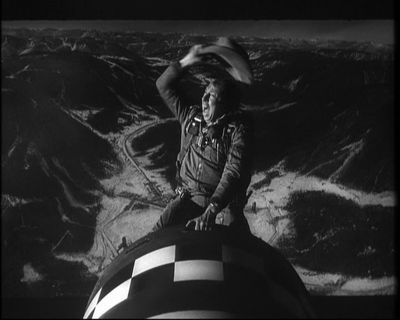 The real estate market just dropped a bomb:
Housing sales in July plunged to their lowest level in more than a decade, exceeding even the grimmest forecasts.

The National Association of Realtors said Tuesday that the seasonally adjusted annual sales rate of 3.83 million was 25.5 percent below the level of July a year ago.

The July sales were down 27.2 percent from June.

It was the lowest rate for existing-home sales since 1999. For sales of single-family homes, it was the lowest since 1995.

Analysts expected a decline because July was the first month in which buyers could not take advantage of a tax credit. That helped prop up the market last winter. But most had predicted a decline of only about 13 percent.
Yeehaw.