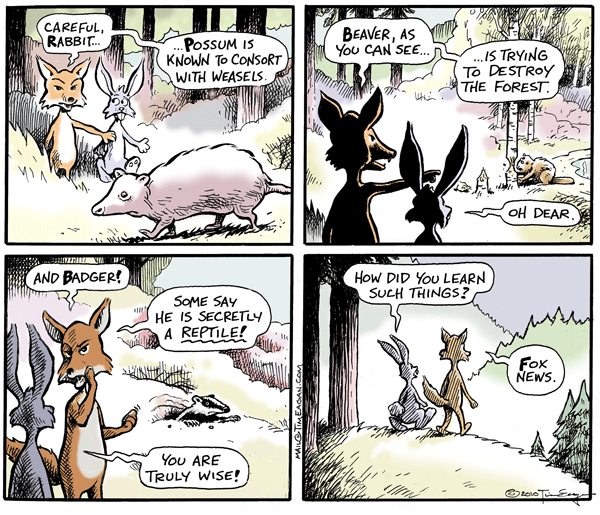 From Tim Eagan's website:
Why isn't Deep Cover more balanced and fair?
__
I'll cop to the lack of balance; I try to be on the other side of the abuse of power and jive sentimentality no matter where it originates. Given that, I do my best to be fair. That does not, however, mean I have to be polite.