Homecoming weekend here in town, so I've got some old friends staying the week-end, so don't expect to hear much from me.
I had to go to the big city to stock up on food and liquor, and I took the back roads to get there and took some pictures I thought you might enjoy. This is one of my favorite roads in the world- winding through narrow roads and sharp turns with great straightaways, all bracketed by beautiful old trees and brilliant foliage. Makes me wish I was driving an RS4, but then I would probably kill myself: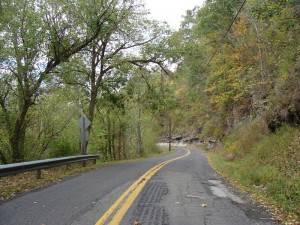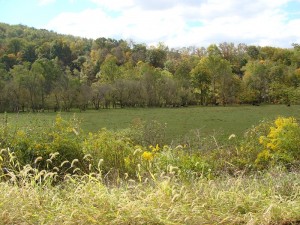 I love this time of year. The air is cool and crisp and humidity free, the leaves are starting to change color, and I can drive too fast down the country roads with my windows open, performance today cranking, and forget about everything. Good times.
BTW- Performance Today has a download of the day you should check out. The only thing better than good music is free good music.
I just had a large cup of coffee with a liberal dose of irish whiskey in it. This could get ugly. Also too, Don Julio and Tuaca waiting in the wings.